About USA South Volleyball
Club volleyball is a commitment for both the athlete and their family, which requires a sacrifice of both time and money. It is important for families to explore all available options to ensure they make the best decision for their family. Essential to this decision is the ability to assess the value of the club you wish your athlete to experience. USA South Volleyball is committed to offering families a coaching system and programs designed to provide the best value in the area. USA South Volleyball has many distinct features in order to provide you and your athlete with training and programs designed to meet or exceed expectations and financial commitments. It is these distinct features that provide your athlete with value both during the season and for years to come.
USA South Volleyball was established to bring a level of club volleyball to Southwest Florida that did not previously exist. Focusing on the development and training of the top athletes in the area and providing an environment in which they can take their game to the next level and compete on the national stage, USA South takes pride in offering a unique service to those athletes looking to be a step above the rest.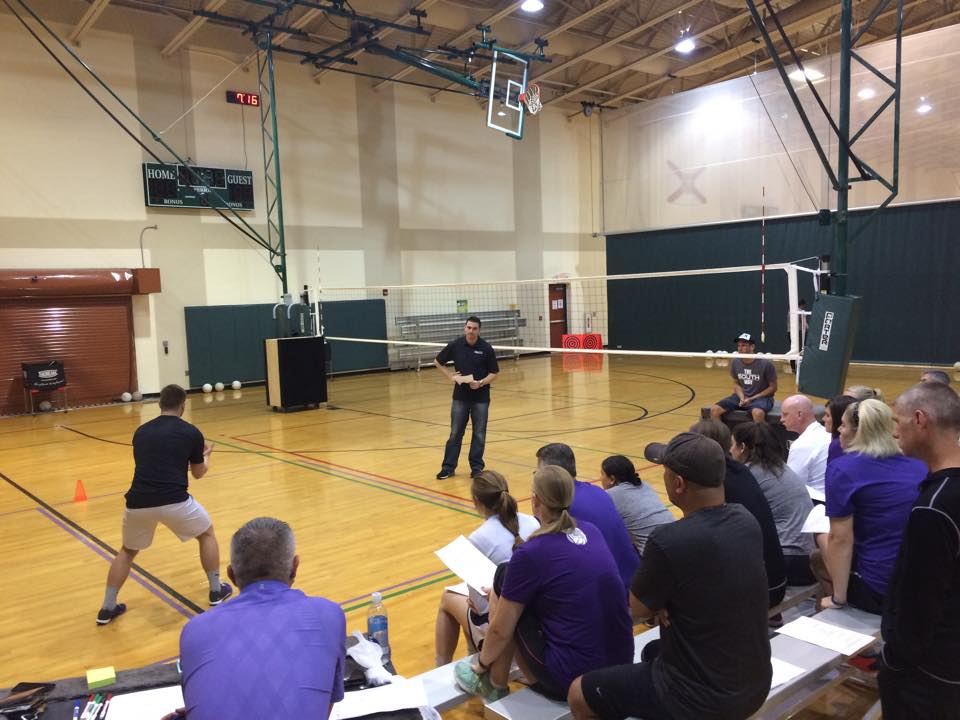 The success of USA South Volleyball relies directly on the character and abilities of our coaching staff. Each season the coaching staff is evaluated and selected based on the needs of the club. All of our coaches are experienced leaders and come with unique coaching abilities. Unlike other clubs, USA South makes sure that there is a top-level coach for every age group and takes this into consideration when hiring staff. Many clubs will place the experienced coaches with the older teams and new coaches with the younger teams. We at USA South Volleyball feel it is just as vital that every age group has a coach who is experienced and trained in each level of volleyball from 12 – 18 years of age.
USA South Training Facility
With the assistance of the local community and many long-standing members of the USA South Club program, USA South is able to train in the top facility on the west coast of Florida located in Estero, Florida. During the entire year (except during special events held by the Lee County Recreation Department) we have access to two to four state-of-the-art indoor volleyball courts. These courts come with top-of-the-line net systems.  The location of this facility, just off I-75 in Estero, Florida, is uniquely accessible for athletes coming from Fort Myers and Naples. This allows us to provide various practice times, group clinics, individual lessons and other training products. We believe it is vital for our athletes train in a condition and have access to a facility in which they are able to succeed.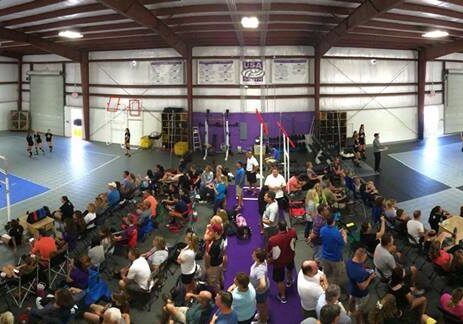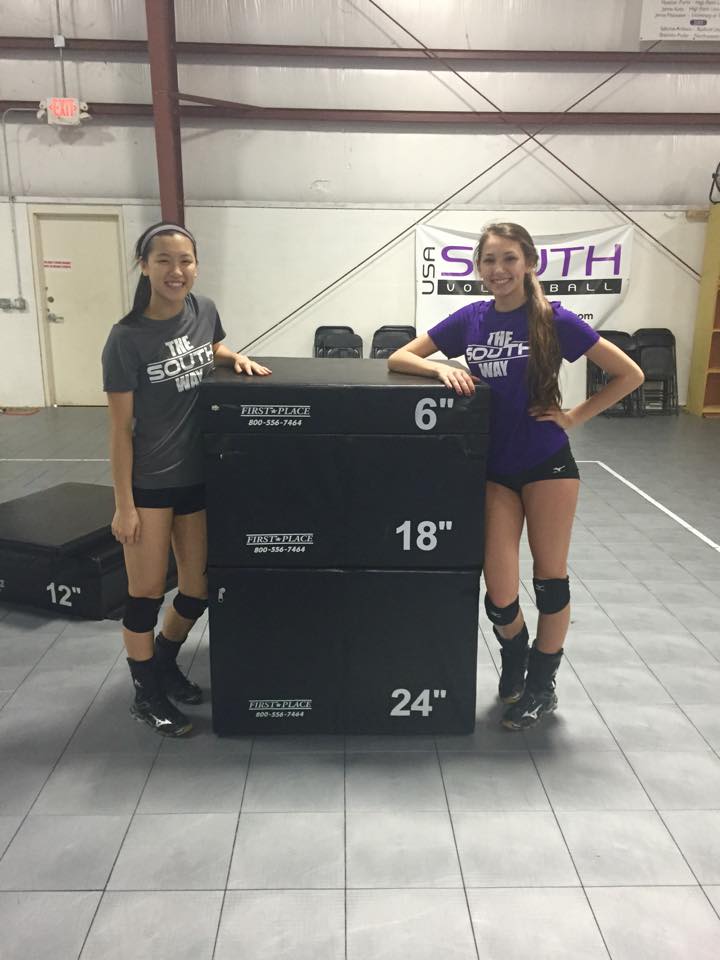 USA South Training Programs
Through USA South players have access to training programs that go beyond the customary club team training. USA South offers supplemental training available to all athletes, including:
Fundamental Training- lays the foundation of skills we expect athletes to master in all age divisions
Summer Clinics – for players to continue their growth
Position Training to – assist players in specific skills
Mental Toughness Training
Plyometric conditioning programs
Private Lessons
Physical Therapy Program – athletes can receive preventative information and evaluation of injuries
USA South focuses on programs being offered nationwide in order for our athletes to compete at the highest level.