USA South Setting Program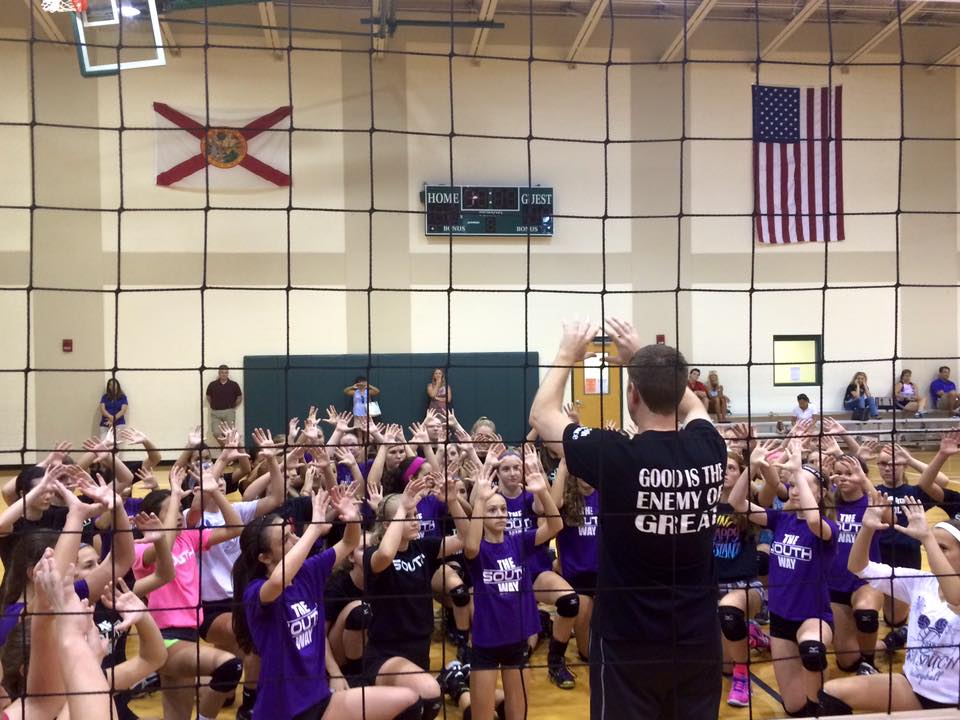 With the assistance of Sports Performance Volleyball club, USA South has developed and implemented a full standardized collegiate-based setting program. This program enables us to provide the top setting training available in the Florida region.
Our setters will have a structured technical curriculum in which all will have the opportunity to receive the best fundamental and philosophical training when it comes to the position of setter.
Our Setting Program Director will work hands-on with all setters in the USA South program to ensure they are all following the correct technical kills and meeting age level benchmarks and game knowledge.