USA South Club Scholarships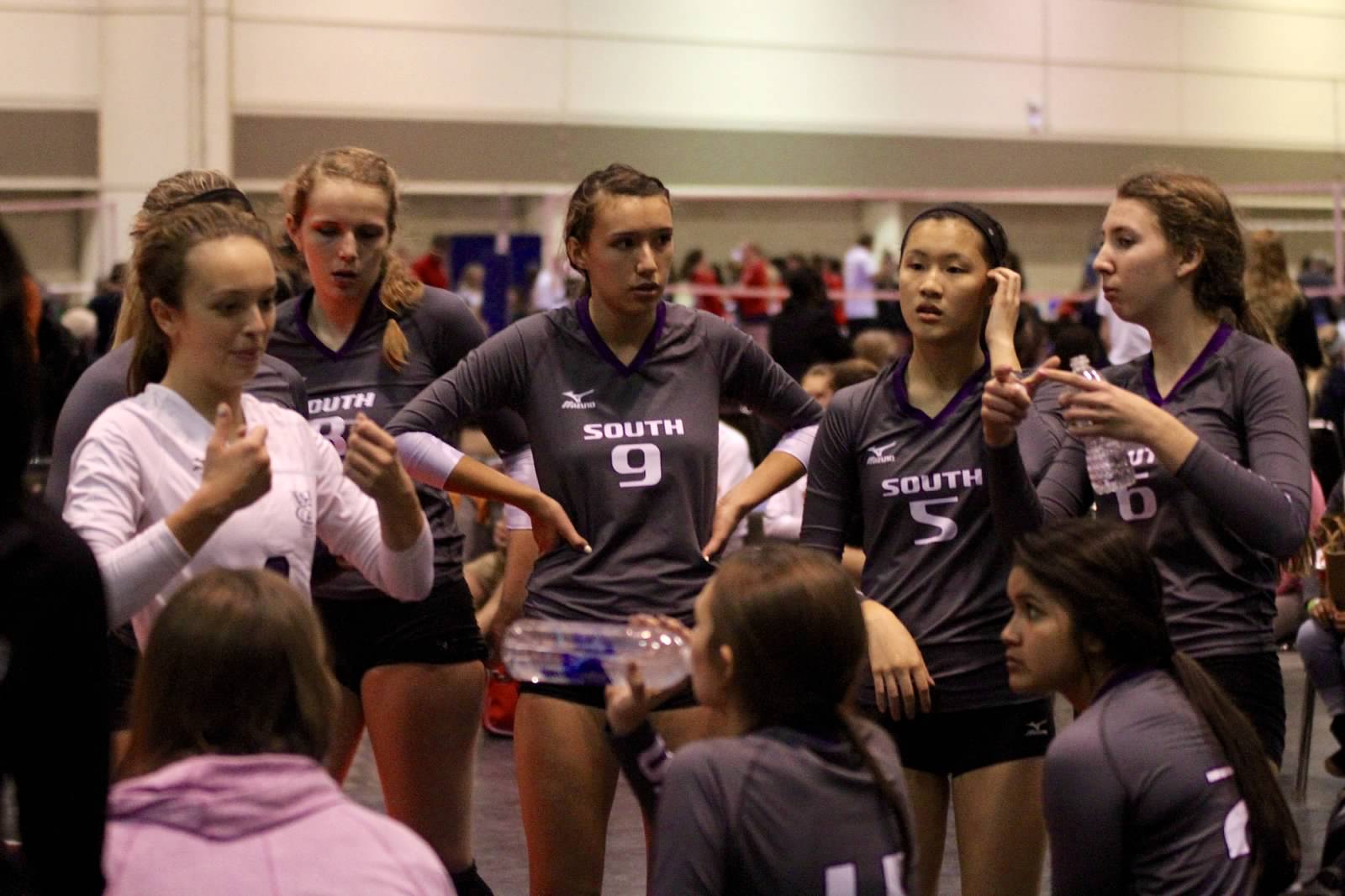 The Scholarship Fund allows the USA South to assist those local athletes who may not otherwise have the opportunity to participate in a volleyball program or receive the training USA South provides. USA South believes that besides developing athletic skills, a player's participation in this club can foster lasting friendships, develop leadership and cooperation skills for everyday life, and may provide an avenue towards a volleyball scholarship at a major university. We do, however, understand that participation is expensive due to the costs of gym facilities, tournaments, travel, and coaching and administration staff. Therefore, we make every attempt to provide those in need with scholarship awards.
The club directors distribute the scholarship monies raised each year to as many eligible families as possible. In so doing, we find it necessary to provide partial scholarships on its base fees. Only in rare circumstances will the club offer full scholarships. Scholarships do not cover the monthly travel costs associated for the athlete. Costs to travel to any optional or post-season tournament, such as the Junior Olympics or AAU Nationals, is an additional expense to the player, and no scholarships are awarded on those costs.
The following factors are considered to determine who is qualified to receive scholarships:
1. Financial Need
2. Age of the Athlete
3. Number of Applicants
4. Number of Siblings Currently Playing in the Club
Scholarship Request Process
1. Download, complete, and submit the Scholarship Request Form to the USA South Volleyball.
2. Attach a complete copy of the previous year's tax return, from both parents, and all other pertinent information including a brief summary of reasons for need of scholarship funds and amount desired. Scholarship requests will not be accepted without this.
3. Include Scholarship Request Form and attached information along with a club commitment form in a sealed envelope and mail to:
USA South Volleyball
2430 Vanderbilt Beach Rd.
Unit #: 108-349
Naples, FL 34109
All information is kept confidential by the Directors of USA South. We will review all requests and determine who will receive scholarships and the amount to be awarded to each and will notify the applicant prior to the due date of the first installment payment of the Club Fees.